Control Tower
Improve your decision making process with our
Control Tower module.
Intelipost's Control Tower module allows you to have full visibility into the performance of your deliveries.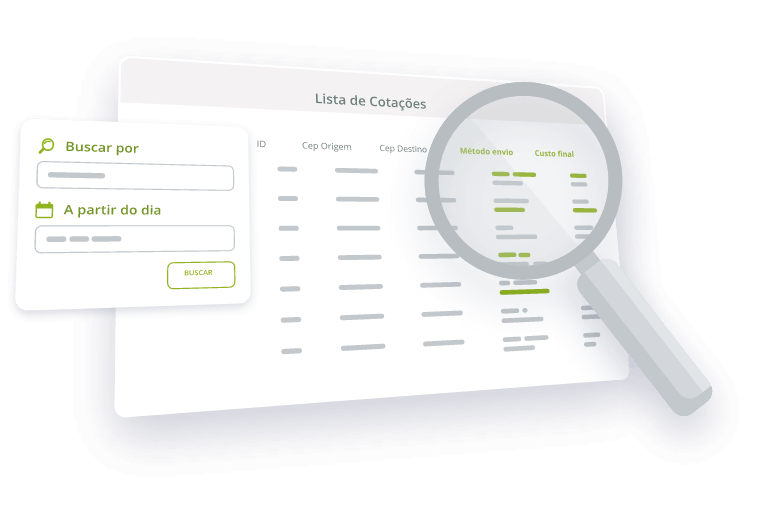 +4000 companies use Intelipost for logistics management





Increased visibility
All in one place
Access reports on your operation's performance
Monitor the performance of your deliveries
Customize the reports to find the ideal information for your business
Discover all the customizable benefits and solutions for your business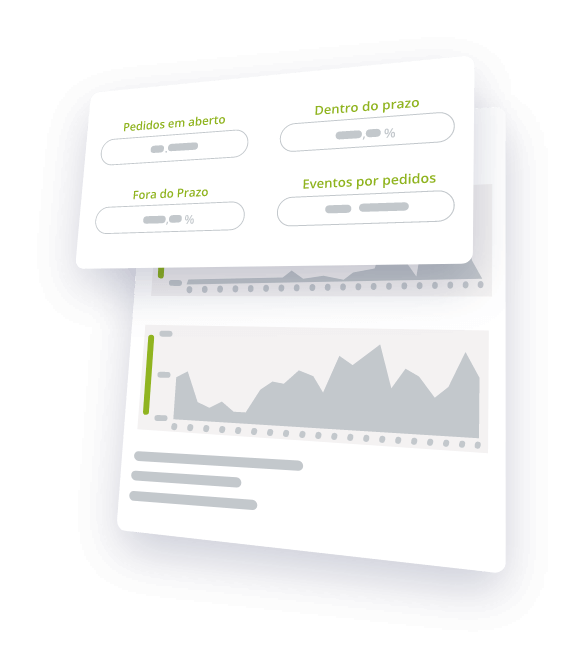 Reduce costs by making the best choices
Track the average shipping cost and delivery performance rates
Compare your operation in different regions and channels
Discover all the customizable benefits and solutions for your business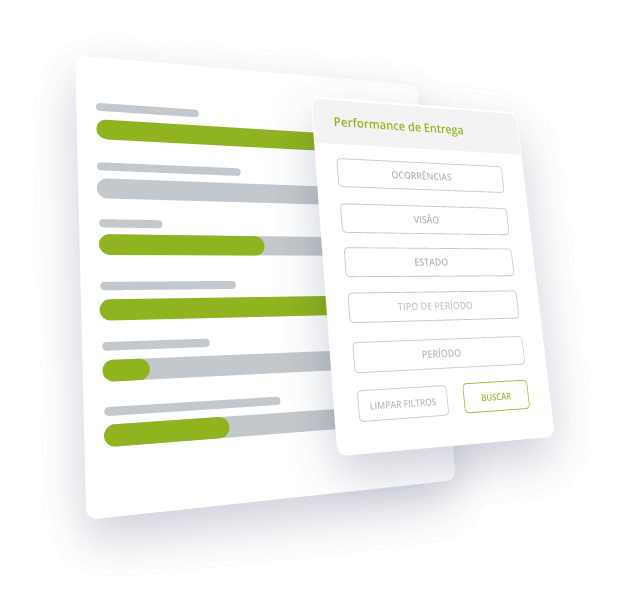 Create strategic actions for your next campaigns
Understand the purchase frequency of each customer
Track your business metrics with just one click
Discover all the customizable benefits and solutions for your business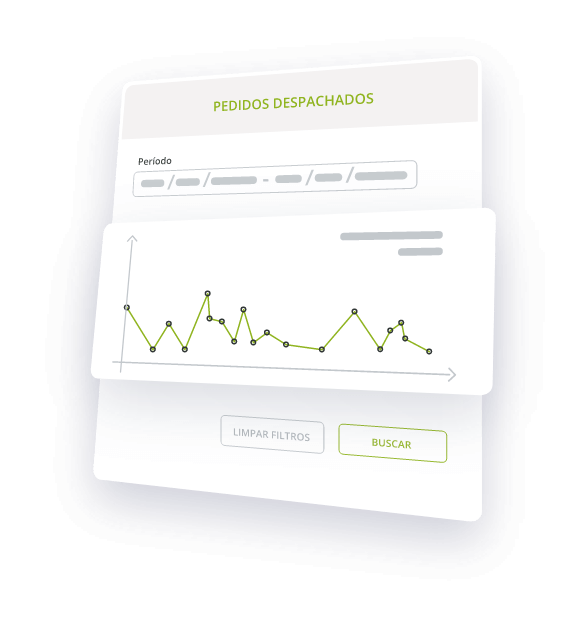 Create personalized reports
Track data such as average cost of applied freight and performance rates for delivery dates and occurrences
Have a full view of your delivery performance with macro and micro order status
Categorize your deliveries segmented by region, state, sales channels and carrier for each delivery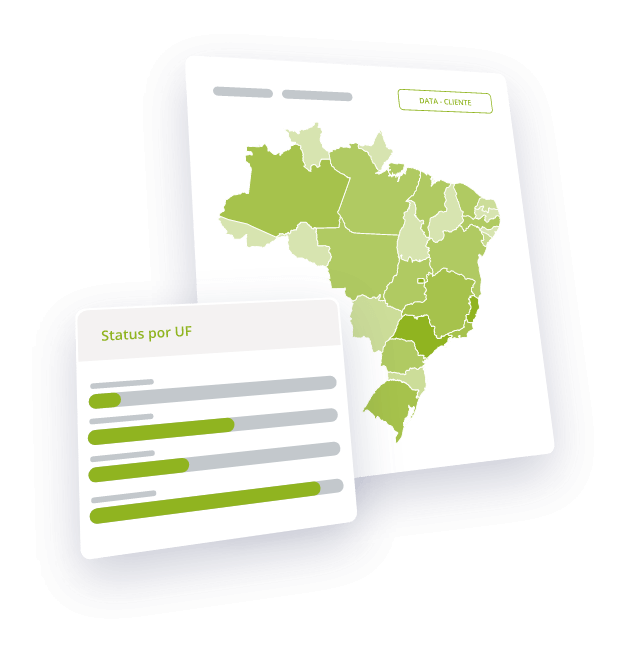 Check out the benefits and features of
our Control Tower module

Full visibility of your deliveries' performance 
Access your main delivery indicators through updated reports. 

Intelligence for quick results
Identify trends and new business opportunities based on data such as sales channels, average cost of freight, average estimated time and performed time for each of the deliveries, performance rates for deadlines and occurrences, and much more!

Monitoring the entire life cycle of deliveries
Create reports with crossed data from your operation.
See some of the results
we were able to archive for our customers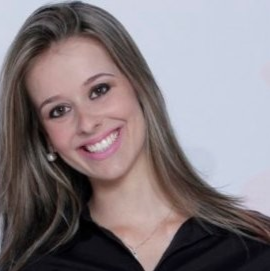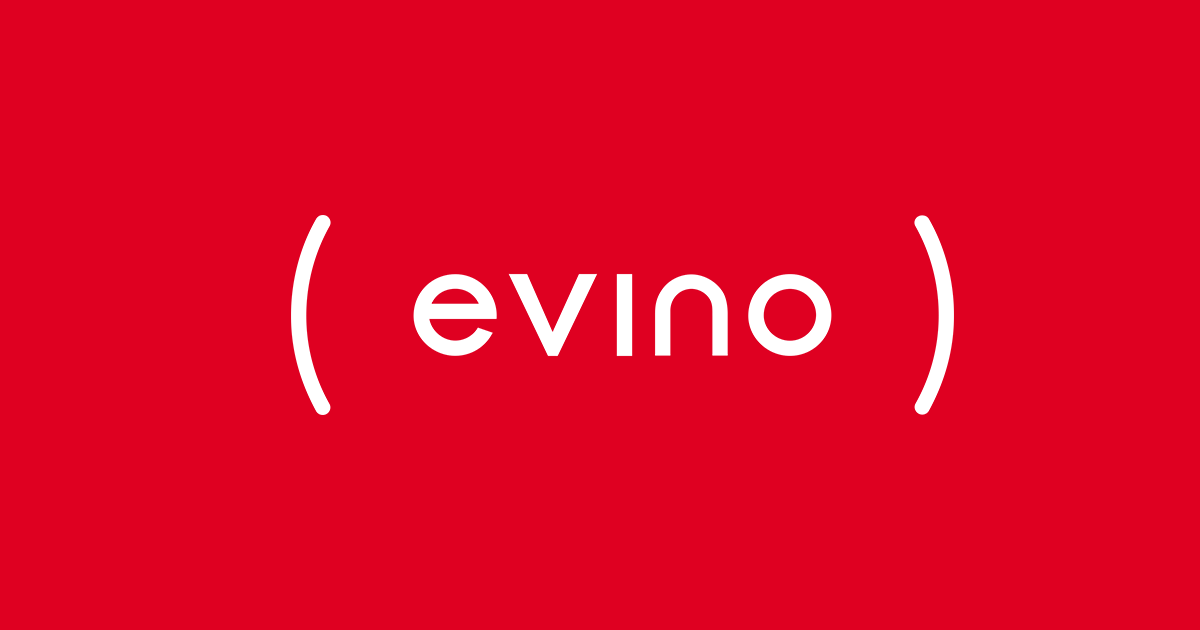 Bárbara Miranda
Carrier Management
"The cost optimization is the key factor for the success of an e-commerce. Ensuring the accuracy of the freight and the definition of the carrier options were essential in achieving competitive advantage in the market and in our customers' decision-making Bárbara Miranda"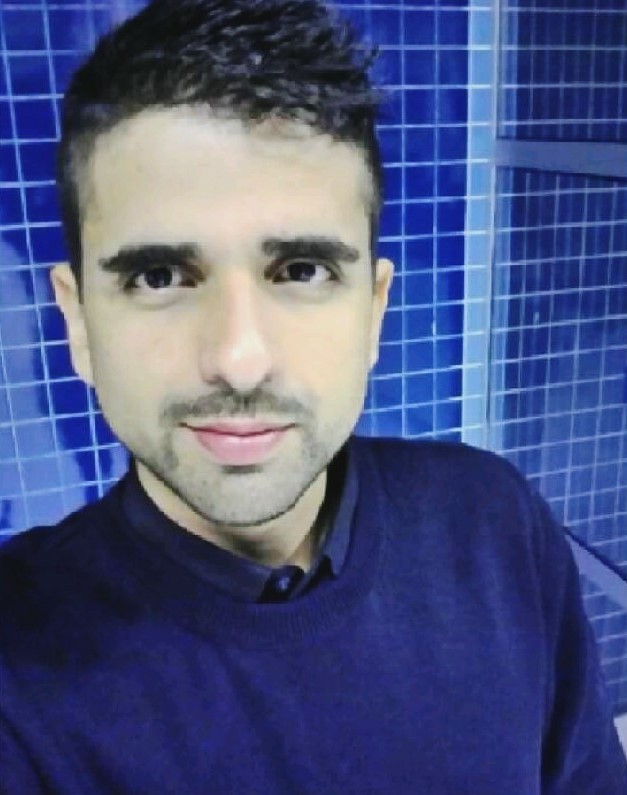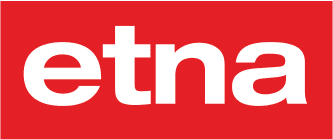 Rafael Midões
E-commerce Transport Coordinator da Etna
"Retail has been going through a great digital transformation and having a partner like Intelipost is fundamental for the process. The system is intuitive, ensures real-time integration and updating of all deliveries, and provides a framework of solutions that make it possible to apply the best strategy to those who are part of the list of main conversion factors, which is freight price and delivery time"
Seu negócio também pode conquistar resultados como esses.
Fale com um especialista da Intelipost hoje e descubra como.
Nossas soluções são flexíveis e customizáveis para se adaptar às necessidades da sua operação.
300.000.000
FREIGHT CALCULATIONS PER MONTH
+500
INTEGRATION WITH CARRIERS
It integrates practically with everything.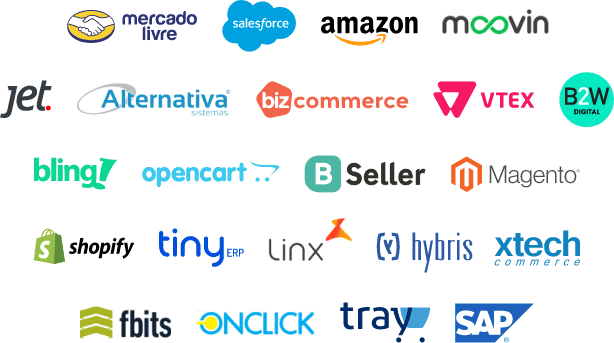 Intelipost has an ecosystem of integration with several platforms:
Virtual stores
Marketplaces
Management systems ERP and CRM
Integrators (Hubs)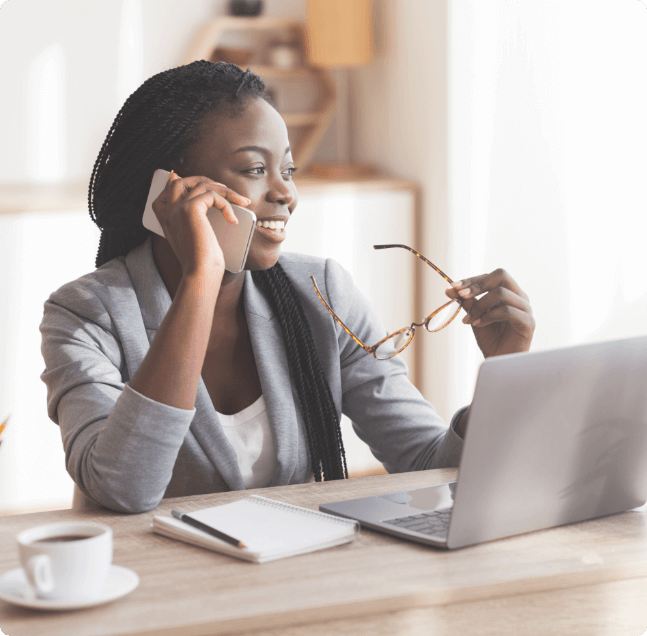 Talk to an specialist free of charge and discover
all the benefits of the Intelipost platform.
At this meeting, you will find out:
How we will reduce your shipping costs
How will the panel you see on a daily basis look like
How you will communicate with your customers