Operations
Automate the creation of transport documentation and deliver your orders faster with our operations module
Intelipost's operations module allows the exchange of
information with carriers in real time.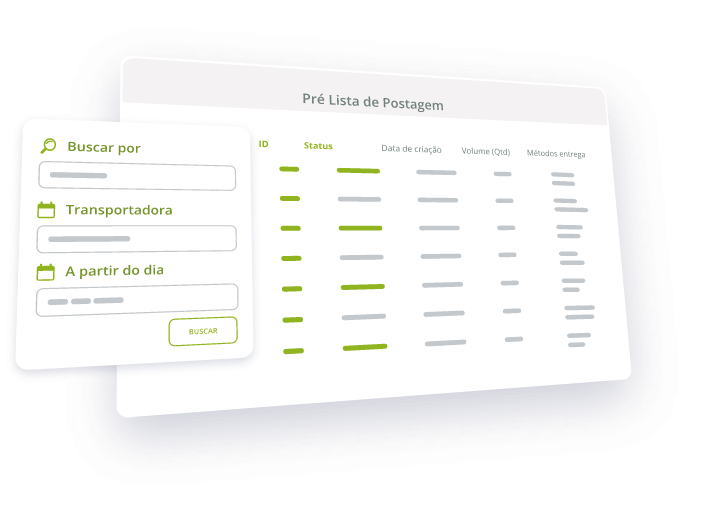 +4000 companies use Intelipost for logistics management





Best cost/service relation
Everything happens in real time and is integrated with more than 500 carriers.
Streamline the shipping process by centralizing documentation
Create shipping documentation in one place
Track shipping information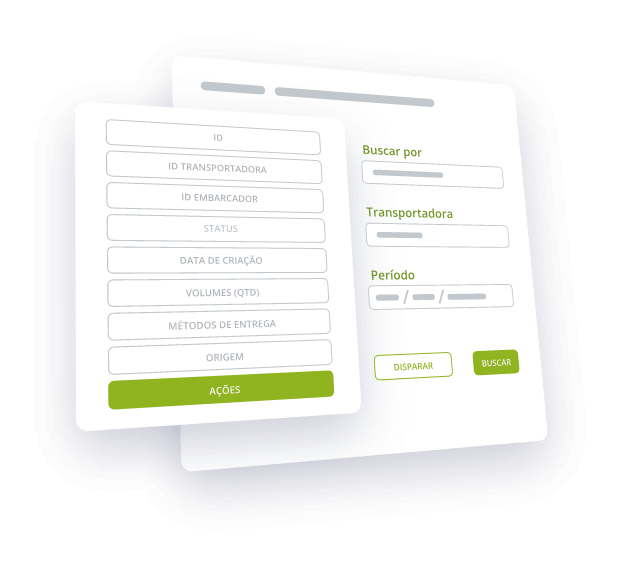 Always have the correct labels on hand for each shipment
Issue labels in a standardized and automatic way
Issue labels in batch or individual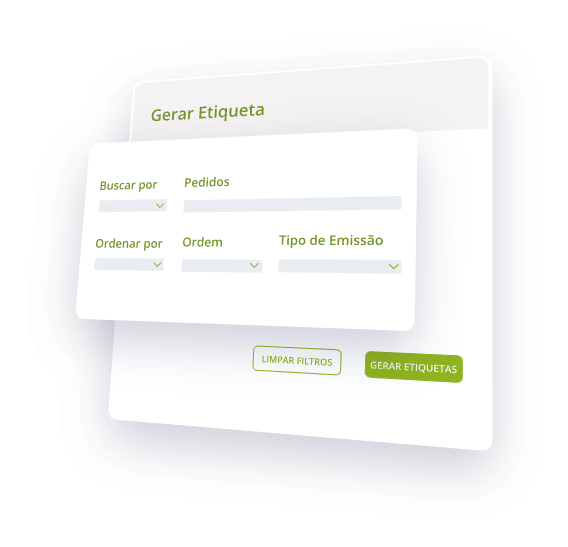 Automatically route your fleet and make the best routes available to drivers
Plan each route based on vehicle capacity, service slots and customer profile
Segment each delivery by region and vehicle type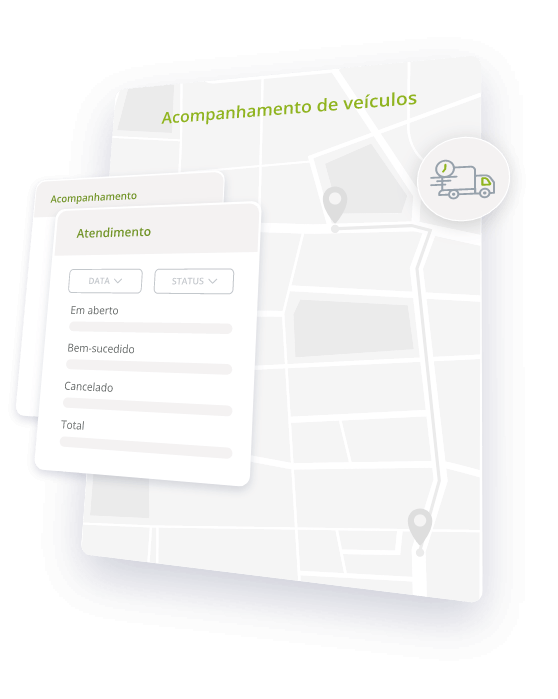 Manage your operation in a simple way by integrating to your TMS
More agility for dispatching orders
Automate your deliveries according to cut-off times for each carrier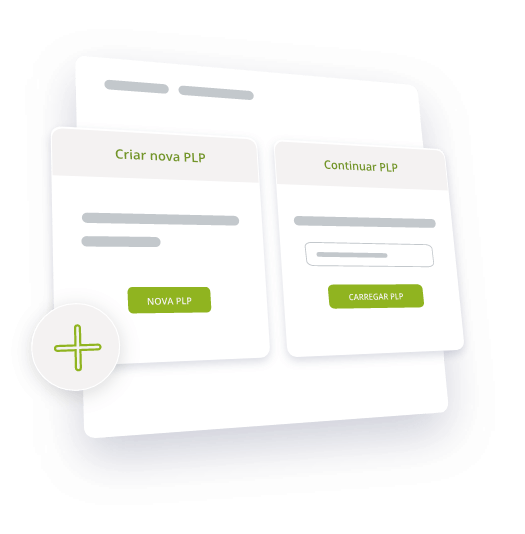 Check out the benefits and features of
our Operations module

Creation of shipping documents
Streamline the shipping process with the emission of transport documents.

Standardized and automatic label emission
Always have the correct labels on hand for batch or individual orders. 

Integrate your operation in a simple way
Manage your operation in a more efficient manner, automating shipments by cut-off times and facilitating the monitoring of collection slots.

Make the best routes available to drivers
Carry out route planning based on vehicle capacity, service slots and customer profiles. Reduce vehicle and distance costs.
See some of the results
we were able to archive for our customers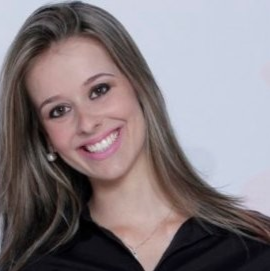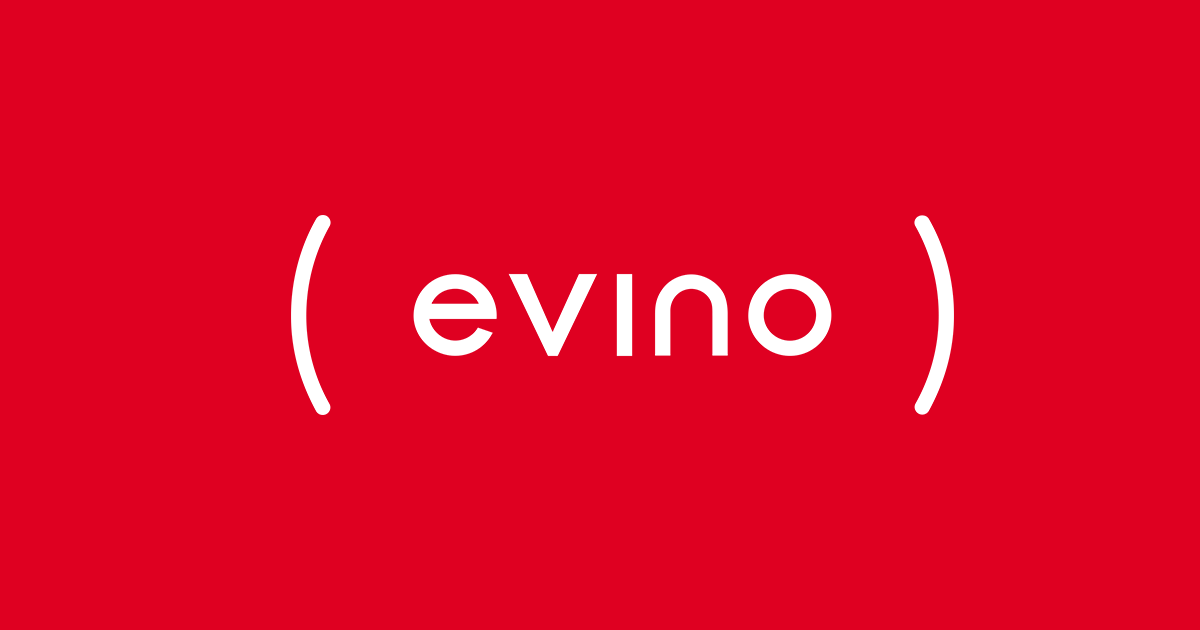 Bárbara Miranda
Carrier Management
"The cost optimization is the key factor for the success of an e-commerce. Ensuring the accuracy of the freight and the definition of the carrier options were essential in achieving competitive advantage in the market and in our customers' decision-making Bárbara Miranda"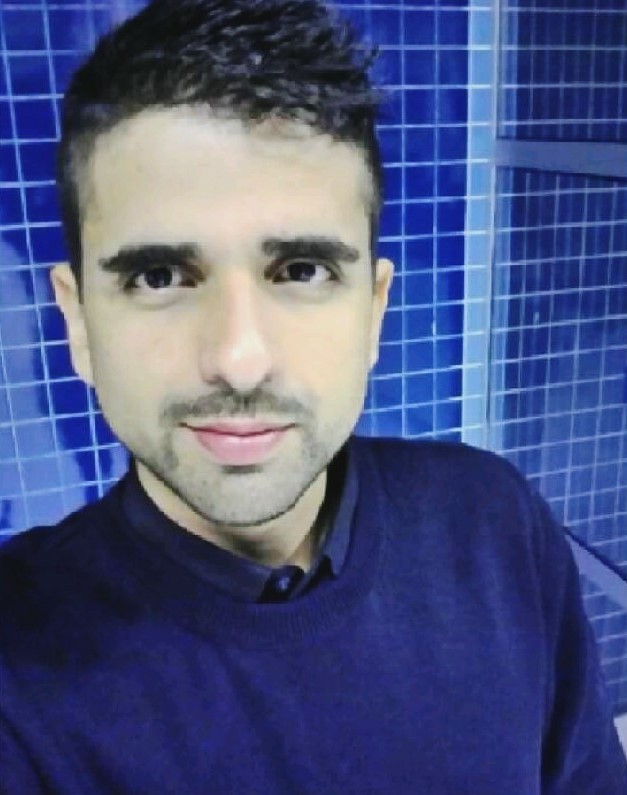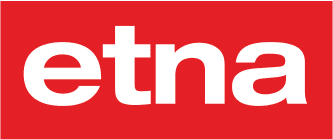 Rafael Midões
E-commerce Transport Coordinator da Etna
"Retail has been going through a great digital transformation and having a partner like Intelipost is fundamental for the process. The system is intuitive, ensures real-time integration and updating of all deliveries, and provides a framework of solutions that make it possible to apply the best strategy to those who are part of the list of main conversion factors, which is freight price and delivery time"
Seu negócio também pode conquistar resultados como esses.
Fale com um especialista da Intelipost hoje e descubra como.
Nossas soluções são flexíveis e customizáveis para se adaptar às necessidades da sua operação.
300.000.000
FREIGHT CALCULATIONS PER MONTH
+500
INTEGRATION WITH CARRIERS
It integrates practically with everything.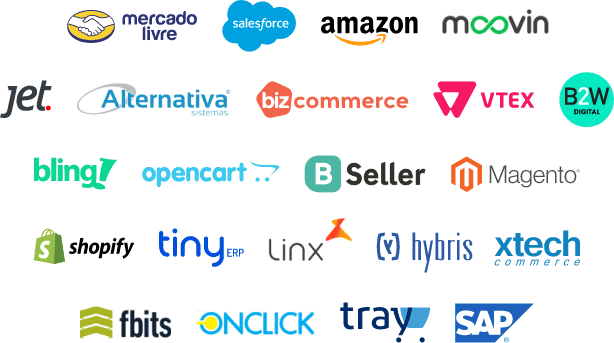 Intelipost has an ecosystem of integration with several platforms:
Virtual stores
Marketplaces
Management systems ERP and CRM
Integrators (Hubs)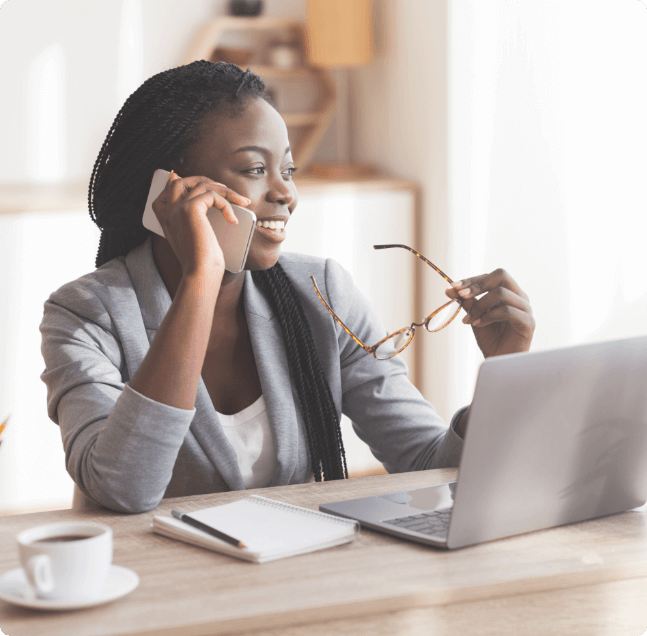 Talk to an specialist free of charge and discover
all the benefits of the Intelipost platform.
At this meeting, you will find out:
How we will reduce your shipping costs
How will the panel you see on a daily basis look like
How you will communicate with your customers