The largest omnichannel freight management platform in Brazil
Intelipost connects your e-commerce and all your sales channels to the best carriers in real time:
Reduce your freight costs
Streamline your shipping and routing process
Increase your operation's visibility for more efficient decisions
Discover benefits and customizable solutions for your business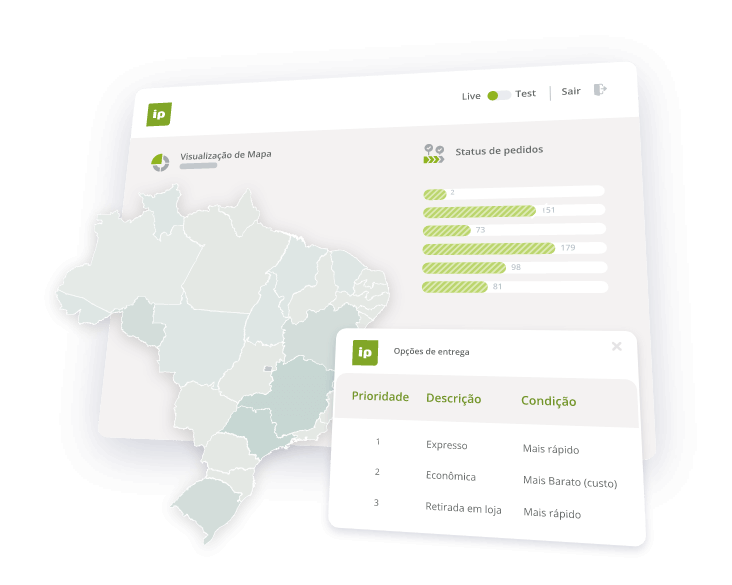 +4000 companies use Intelipost for logistics management





4 Benefits
that make Intelipost the best logistics management platform in Brazil
1
Reduce your shipping costs and offer better shipping options than your competitors
Increase sales in marketplaces and on your own website
Reduce shipping costs
Customize your own shipping rules
Register and manage your shipping tables
Discover all the solutions for quotation, auditing, invoices and more!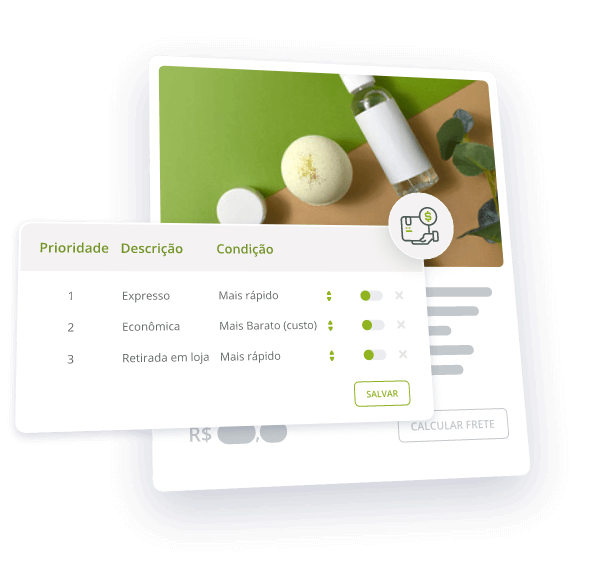 2
Streamline your process of preparing and sending orders in real time
Automatic communication with carriers
Automation of cargo separation processes
Agile routing process
More security for drivers and their cargo
Discover all solutions for deliveries, real time routing and more!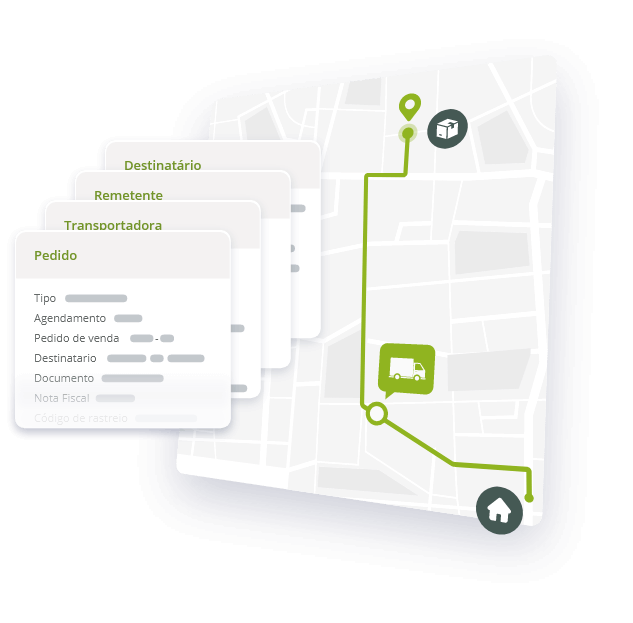 3
Increase the satisfaction of your customers with notifications at every stage of delivery
100% automated notifications via WhatsApp, e-mail and SMS
Reduction in Customer Service calls
Less returns and re-delivery occurrences
Real-time performance reports
Discover all automation solutions for tracking of real time deliveries.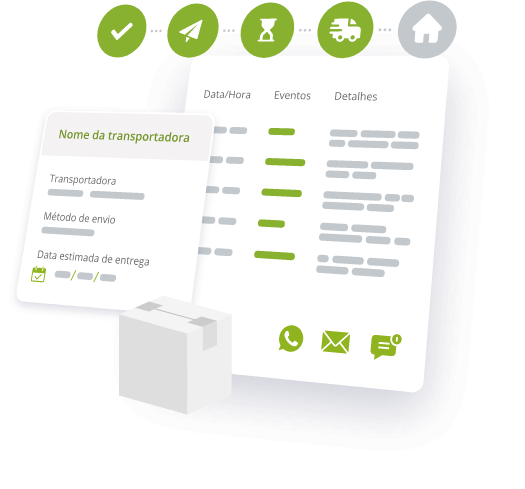 4
Gain visibility for strategic decisions by using real time order status reports
Detailed logistical intelligence reports
More control over operation
Delivery and cost performance metrics
Faster results and more efficient decision making
Discover analytics, logistical intelligence and other solutions.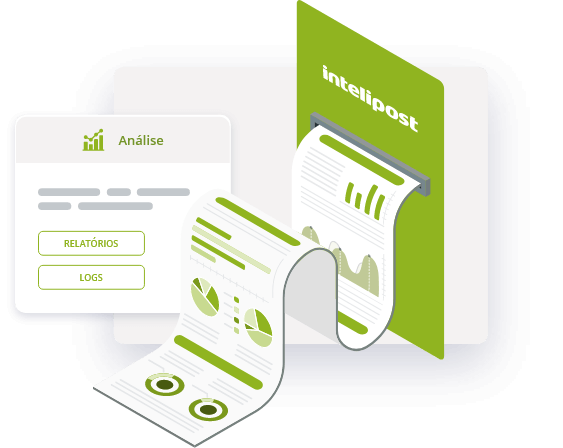 See some of the results
we were able to archive for our customers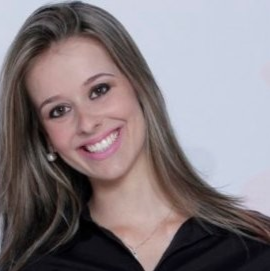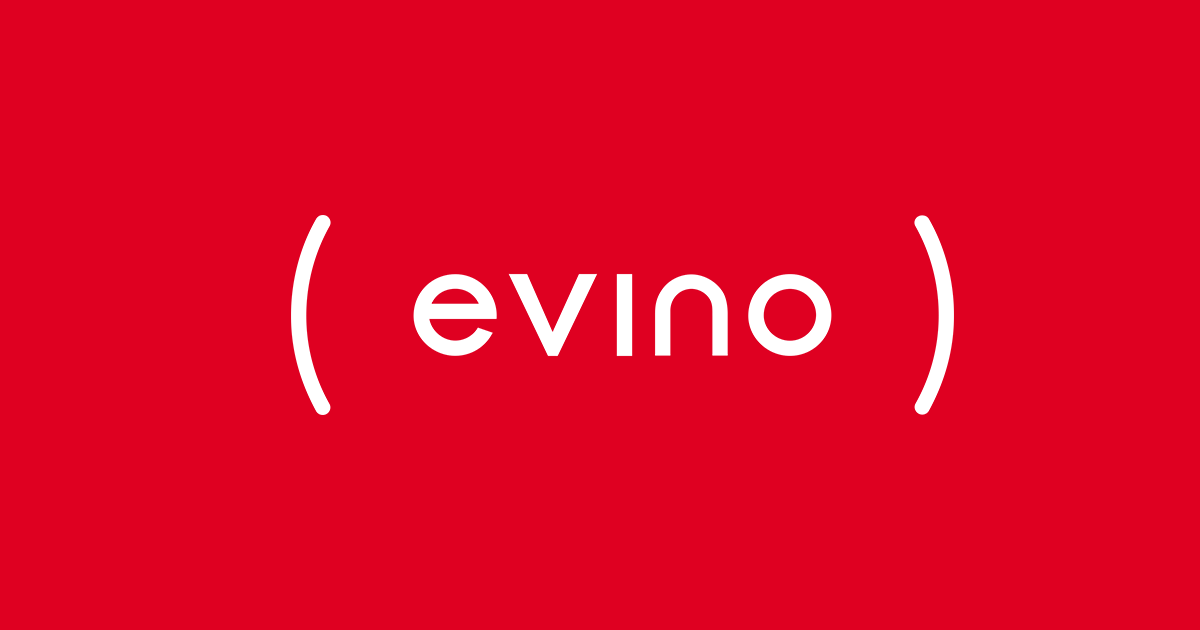 Bárbara Miranda
Carrier Management
"The cost optimization is the key factor for the success of an e-commerce. Ensuring the accuracy of the freight and the definition of the carrier options were essential in achieving competitive advantage in the market and in our customers' decision-making Bárbara Miranda"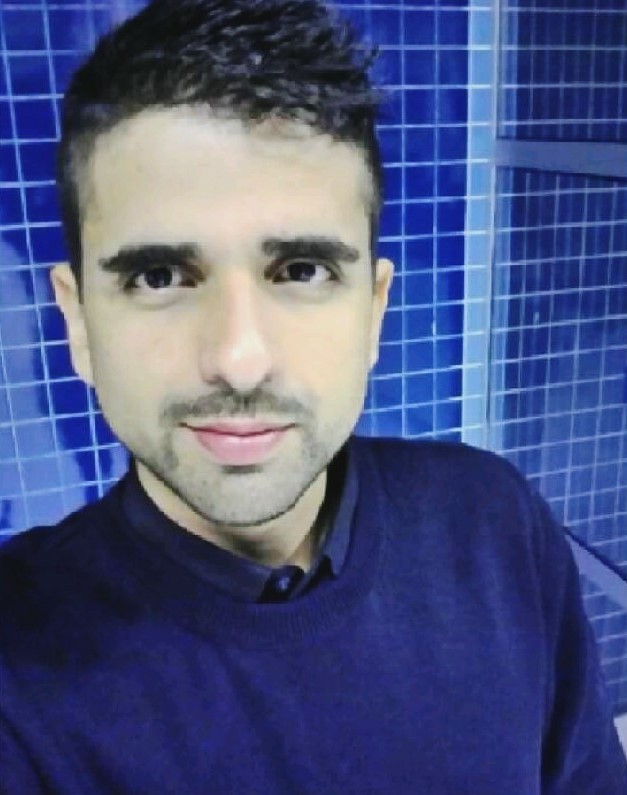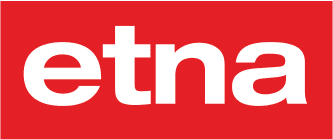 Rafael Midões
E-commerce Transport Coordinator da Etna
"Retail has been going through a great digital transformation and having a partner like Intelipost is fundamental for the process. The system is intuitive, ensures real-time integration and updating of all deliveries, and provides a framework of solutions that make it possible to apply the best strategy to those who are part of the list of main conversion factors, which is freight price and delivery time"
Your e-commerce can also achieve
results like these:
Discover analytics solutions, logistical
intelligence and more
300.000.000
FREIGHT CALCULATIONS PER MONTH
+500
INTEGRATION WITH CARRIERS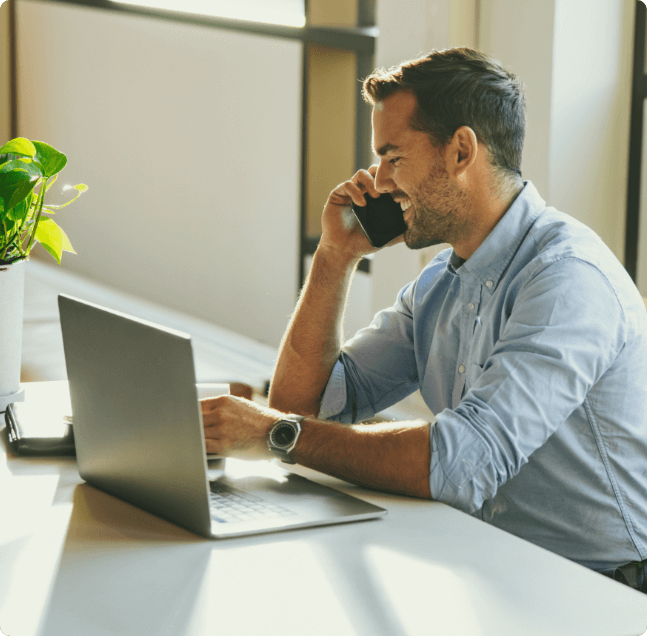 Discover everything you can gain using
Intelipost for the logistics management of your business
Our solutions are flexible and customizable and adapt to the needs of your operation.
At this meeting, you will find out:
How we will reduce your shipping costs
What the dashboard you will see on a daily basis looks like
How your customers will communicate with you
+4000 companies use Intelipost for logistics management