Gain visibility of every step of your deliveries and offer a better buying experience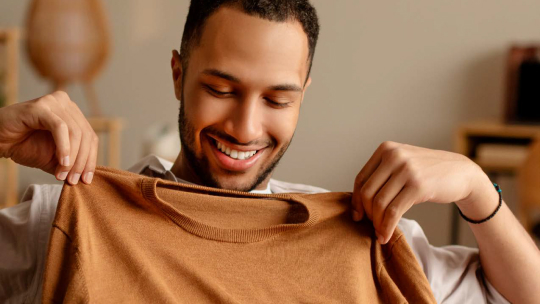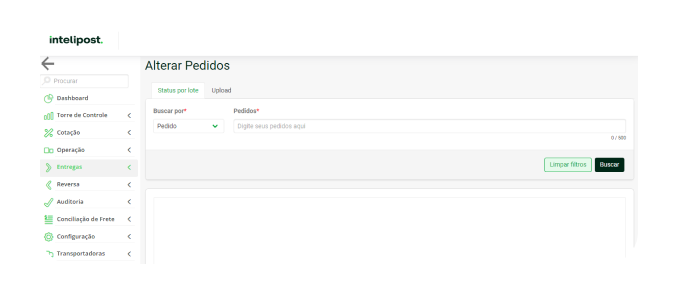 End-to-end visibility and control
for strategic and proactive logistics
Keep your customers updated with statuses sent by the carriers, ensuring proactive logistics with scheduled actions to monitor events and guarantee the best decision-making for any eventuality during delivery.
Integrated communication across all channels
with real-time notifications to keep your customer up to date
Via email, SMS or WhatsApp, provide automated and proactive updates on the status of orders at each stage of delivery. Use a customized page featuring your brand to track each status.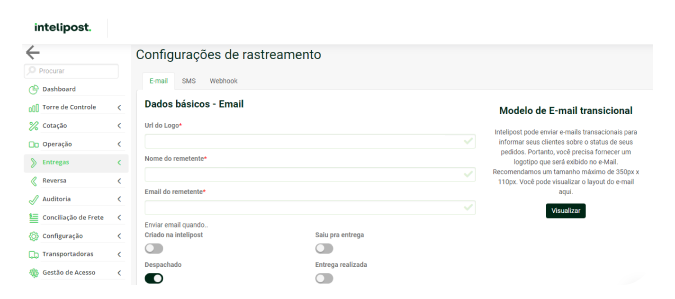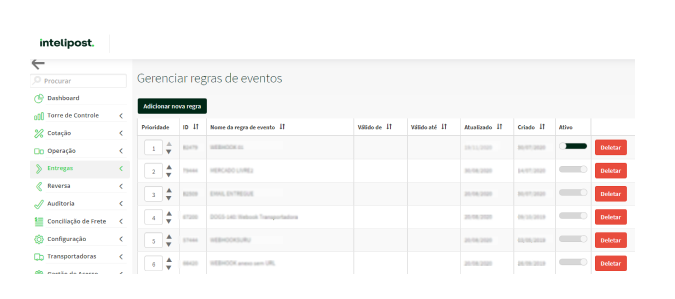 Optimization of event occurrence tracking
Optimization of event occurrence tracking
Automatically manage the events pertaining to your orders and avoid incorrect updates. Create smart filters to analyze each occurrence. Track status by region, carrier, shipping date and delivery forecast.
Agility delivery performance
with quick updates from each carrier
Automatically manage your order events, reducing incorrect updates with the fastest status update on the market, connected with the main carriers on the market.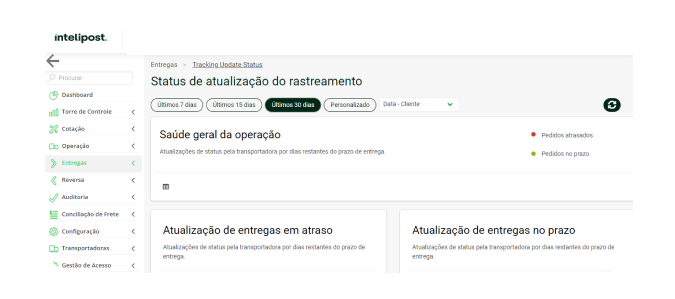 Learn how we can boost your business with end-to-end solutions for seamless delivery.
Discover how to simplify your delivery management
Find out what Intelipost can do for your business too
Talk with a Intelipost
specialist

!